The co-founders of the Anti-Advertising Agency Foundation For Freedom, Steve Lambert, CEO of the Anti-Advertising Agency, and Anne Elizabeth Moore, Executive Director of the Foundation For Freedom, present four FREE workshops this weekend at our oFFFices to celebrate your personal independence from oppressive working conditions!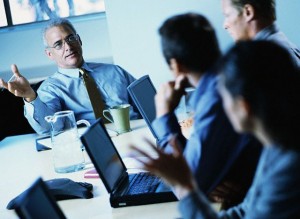 The Workshops
1:00pm Redefining Your Skillset: Putting Together a Great Resume for the Non-Profit Sector
In this 50 minute workshop, Anne and Steve provide tips and training on relanguaging your advertising skillset toward the needs of social justice organizations. Spent years designing cigarette campaigns? We'll show you how to turn that into a valuable tool for the American Cancer Society. Please bring current resume and red pen.
2:00pm How to Find Good-Paying Jobs in Public Service
Steve and Anne will lead you by hand through the most effective steps to locate, apply for—and get!—a sustainable job working for change. In just 50 minutes! Bring a pad of paper and a pencil.
3:00pm Telling Your Account Manager No: How To Refuse to Work On Ethically Bereft Ad Campaigns
Want to stay in advertising for now? This 50 minute workshop will provide you with all the information you need to back away from the most damaging of commercial campaigns. Please note: we will still try to convince you to quit your job. Prepare to role play!
4:00pm Letter of Resignation Writing Seminar
Write a clear, decisive, and hilarious letter of resignation to end your career in advertising without losing friends—Anne and Steve will show you how in just 50 minutes! Bring stamps and professional letterhead.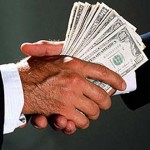 Applications for the 2008 AAAFFFA—the AAAFFFA Kit—will also be available for your convenience. As always, our workshops are free, but donations to the AAAFFF are encouraged. All workshops will be held at our oFFFice at Mess Hall: 6932 N Glenwood, Chicago, just across from the Morse stop on the Red Line. Please arrive ten minutes early and note each workshop requirement carefully, and feel free to sign up in advance by emailing FFF@antiadvertisingagency.com! We will also be making individual appointments with select ad pros—let us know when you're available!